Interior, exterior, cabins, balconies, public areas & open decks.
We help ship owners create an extraordinary guest experience through unique furniture solutions that keeps operational efficiency in mind.
Standard Cruise Collection:
Explore our existing furniture selections, perfectly suited for various onboard spaces.
Semi-Custom Solutions:
When you require modifications to adapt an existing model to your specific space. Our standard models serve as a canvas for your ideas and visions, allowing you to personalize them to perfection.
Fully Bespoke Creations:
For one-of-a-kind creations. Craft unique pieces with us, turning your ideas into reality.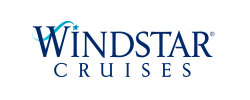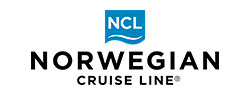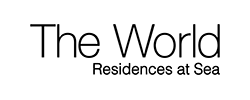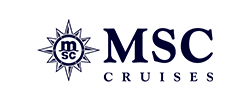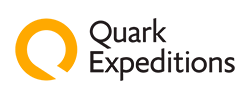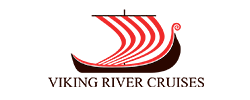 Your Voyage, Our Mission.
Our priority, akin to Njord's, is to safeguard our customers – Like Njord, our utmost priority is to protect our customers from unpleasant and unforeseen surprises, delays, and interruptions that could increase risk of missed deliveries.
The word 'Ark' is one of the oldest terms used to denote a ship, inspiring our name 'Njord's Ark.
Project Management
The true value of what we do lies in making our clients sleep well at night. It's about the confidence you have in the reliability of our deliveries. That's why we emphasise project management and high level of information as the cornerstones of our service.
Selection of materials
We understand the importance of flexibility when it comes to materials. Our team and factories can work with your specifications, and we also offer value engineering to identify opportunities for improvement and cost savings without compromising quality or timeline.
Supply chain management:
A robust supply chain is the backbone of successful project. Our approach is driven by precision, communication and a deep understanding of the unique demands of the cruise industry.
Aftersales service
Our commitment doesn't end at the gate of the factory. We understand that challenges can arise during installation and we are always prepared to take swift action to ensure a seamless handover to the owner.
We are launching the industry's largest database of furniture designs ready to be implemented on your specifications with all details.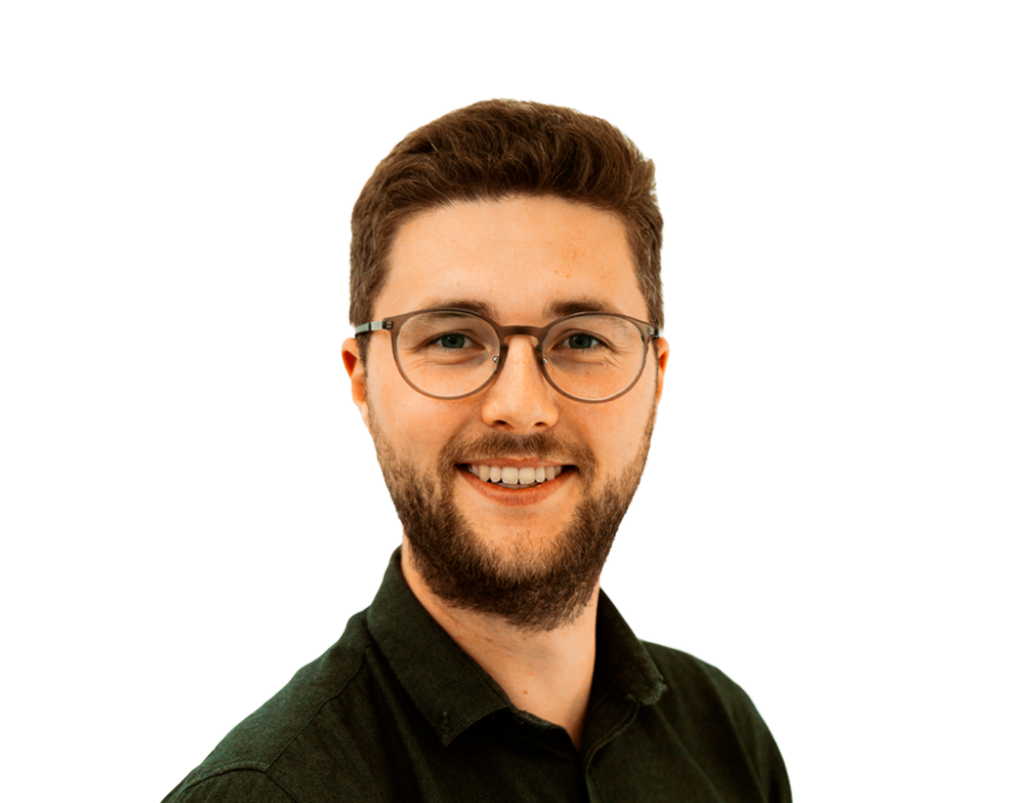 Morten's key strengths is his ability to manage complex projects from start to finish. He has extensive experience in project planning, budgeting, execution, and is adept at coordinating with multiple stakeholders to ensure that projects are completed on time and within budget. He is also skilled in managing project logistics, including shipping and installation, and has a proven track record of delivering projects on time and to the highest standards.
Morten is known for his attention to detail and his commitment to quality. He understands the importance of delivering furniture that is not only aesthetically pleasing, but also functional, durable, and safe for use in a marine environment. He is skilled in working with a variety of materials, including wood, metals, glass, and fabrics, and has a keen eye for design and aesthetics.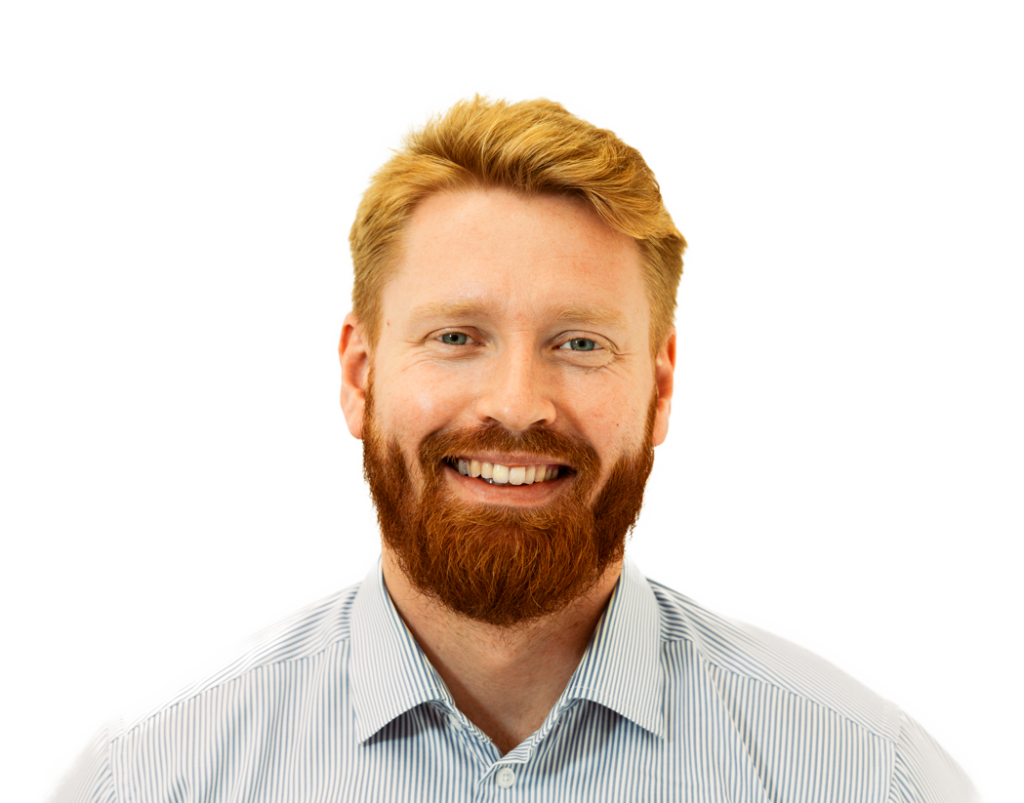 Andreas has spent more than 10 years servicing the cruise industry with furniture. He has worked together with some of the top cruise lines in the world, providing bespoke furniture solutions for a wide range of vessels.
Over the course of his career, Andreas has developed a deep understanding of the unique challenges and requirements of the cruise industry. He has worked closely with cruise ship owners, operators, and designers to create customized furniture solutions that meet their specific needs and preferences.
Andreas has made a significant contribution to the cruise industry with his furniture expertise. His commitment to quality, attention to detail, and excellent communication skills have made him a partner who is highly respected within the industry.
https://www.youtube.com/watch?v=S4c482EI8uk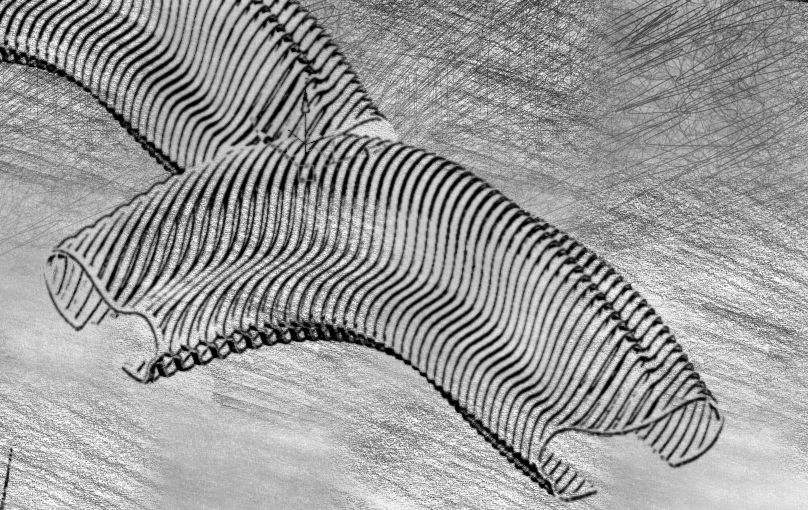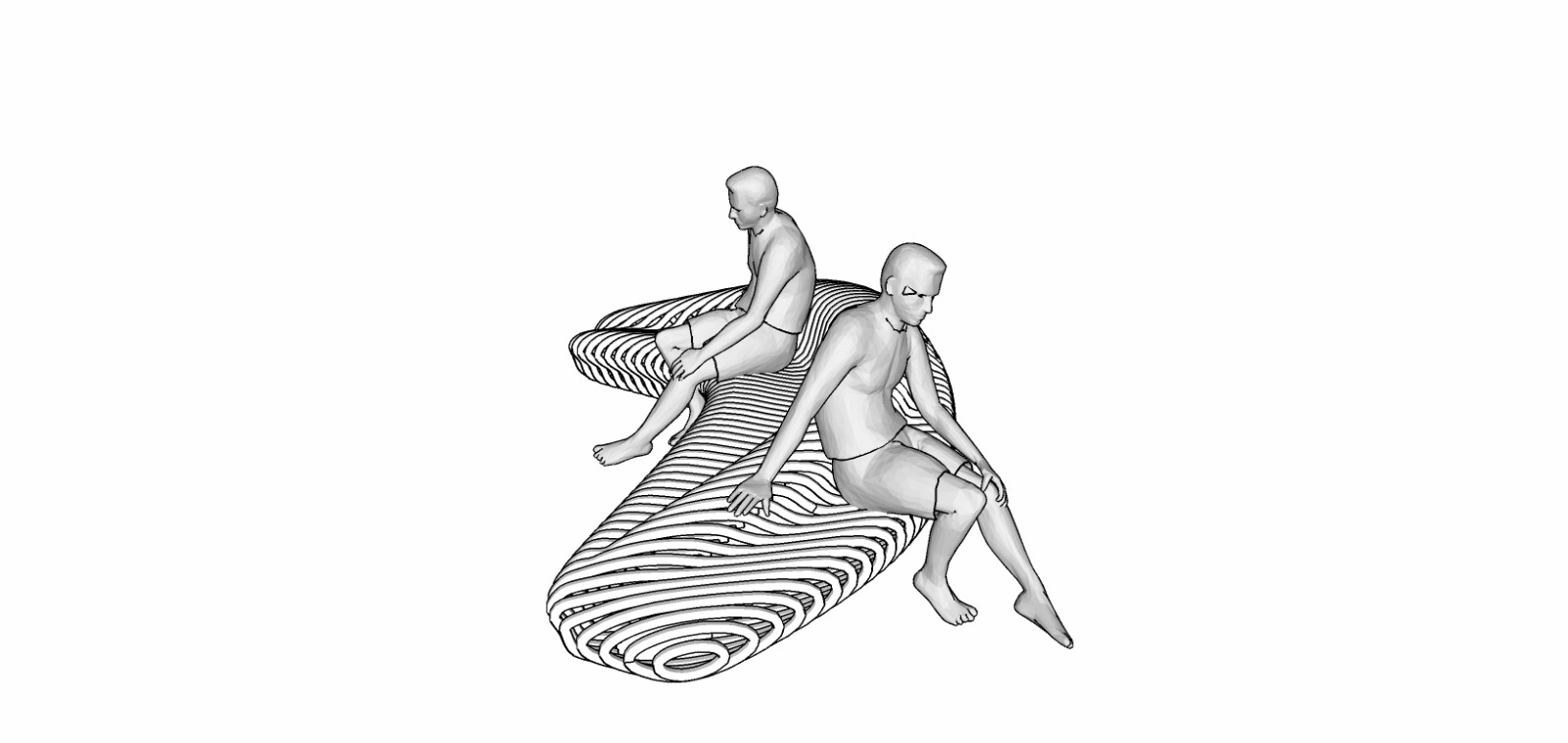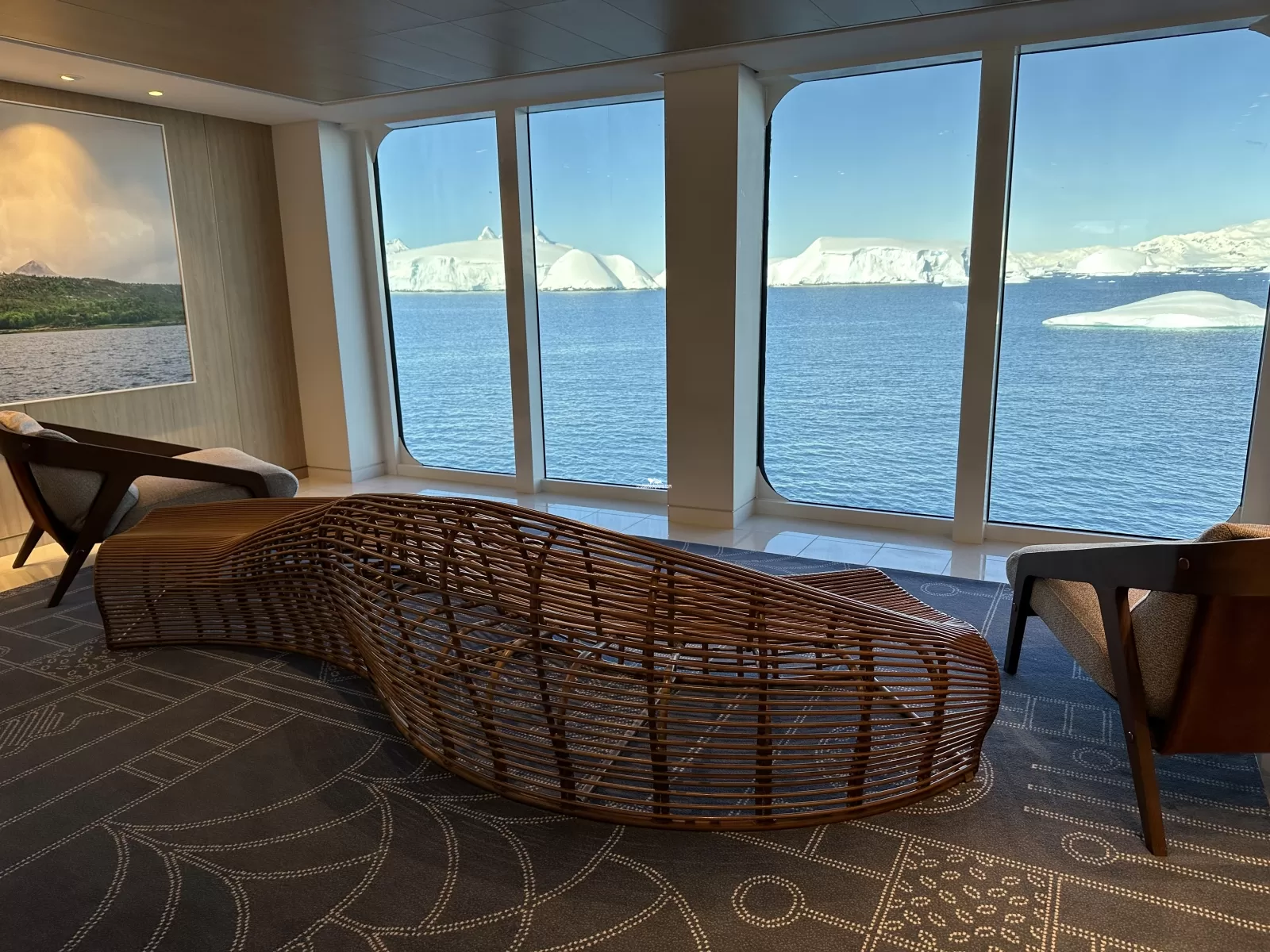 We believe that every customer is a long-term partnership
through furniture solutions
through furniture solutions
through furniture solutions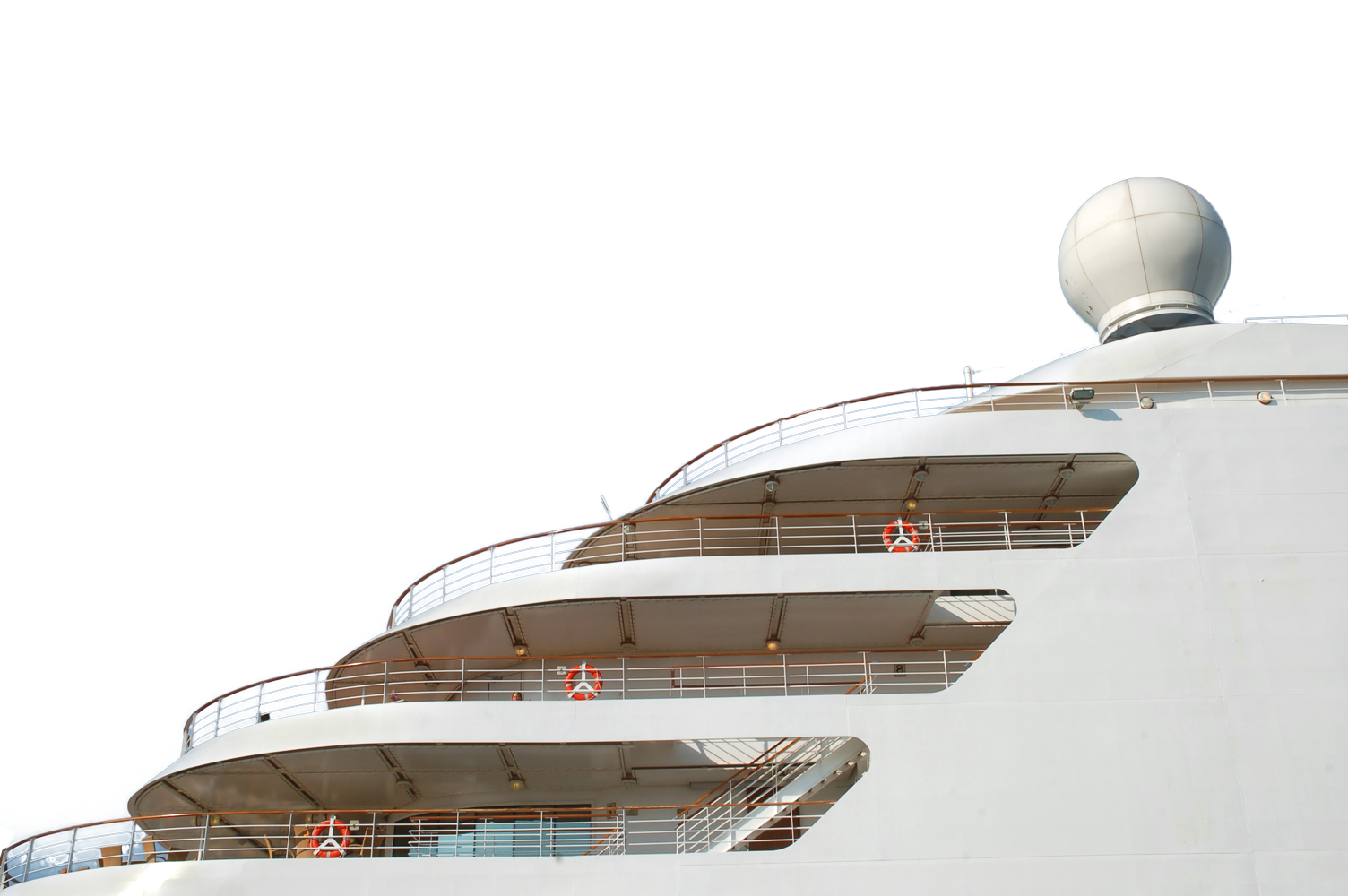 Contact.
Got any questions?
We can help you get your ship sailing. Get in touch and set a course for success. We would love to hear from you and answer any questions you might have.
info@njordsark.com
+4531715140
Company info
​Njords Ark A/S
Alsion 2
6400 Sønderborg, Denmark
VAT: DK41103906
Work with a team that love what they do
"Working in the cruise industry enables me to be innovative and challenge the way bespoke furniture is made."

Morten Bang Larsen

COO
"Delivering furniture to cruise ships is the coolest job in the world because you get to collaborate with some of the finest talents in the industry while playing a small but important role in something big."

Andreas Krenzen

CEO